Baja California is the land of boulders, boojum trees, beautiful beaches, and historic missions.
*Scroll down to see travel details such as maps, photos, links, as well as Baja California history, books, and more >>>
---
We recently traveled to Mission Santa María (3-28-22 to 3-31-22)! The newest trip web page ready to view: https://vivabaja.com/msm2022/
Newest additions:
Additional Tide Time Charts added
More Auto Club Baja maps added at vivabaja/maps 
1772 Padre Jacob Baegert Map of Baja California
1992 Kevin Healey 'Traveller's Reference Map' of Baja California
---
Before you leave home, visit Baja Bound online:

---
---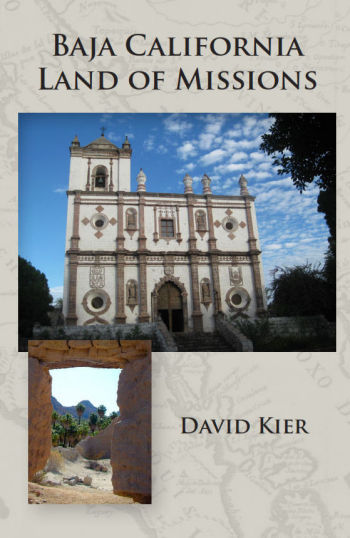 ---
This website was created in the year 2000. For the year 2022, it has been totally revised to better help you plan trips and discover more Baja California adventures!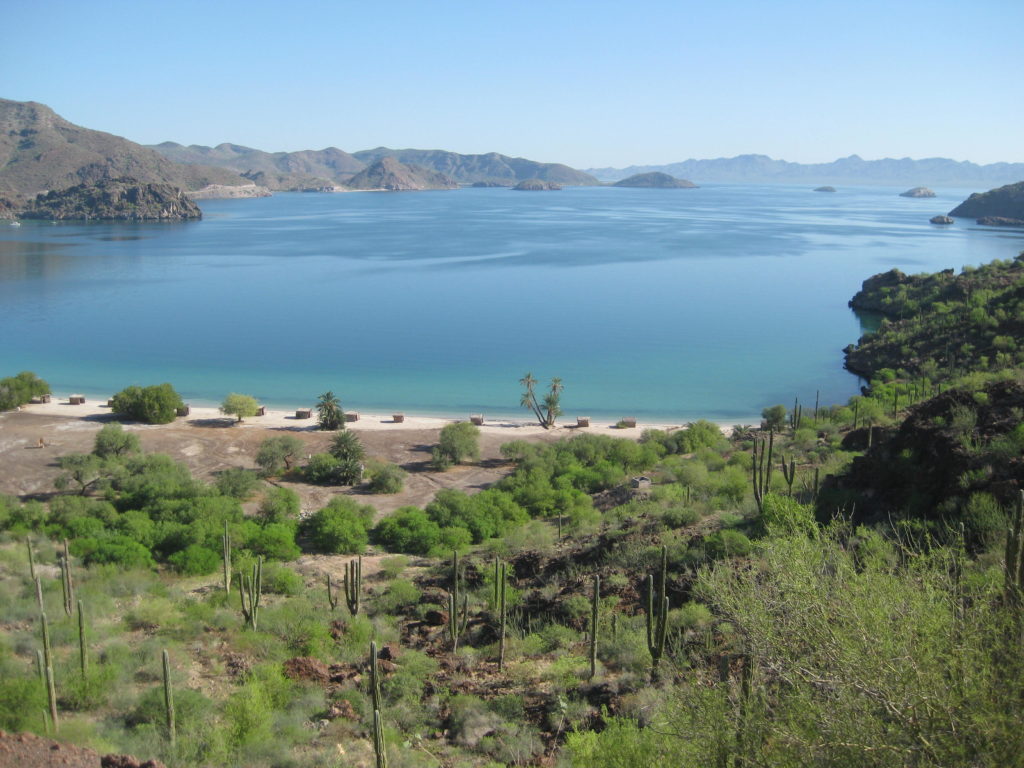 Baja California is a thousand miles of fun! Beware, you may catch 'Baja Fever'!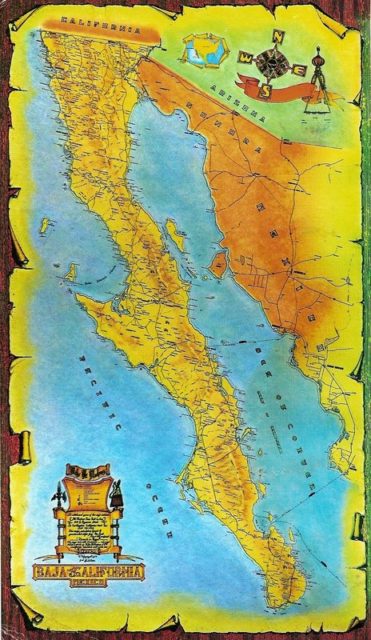 Revisit often as I update and add to the pages. The highlights will be the land and history of the peninsula. Join our Viva Baja discussion group to share your travels or ask for advice or make requests for this page.
---
---
These two short videos (~1 min each) were produced by Robert Marcos to help me share my passion for Baja California and my book, Baja California Land of Missions…
---
CLICK THESE TO DISCOVER WHERE TO GO, WHAT TO DO, and HOW TO GET THERE:

*If using Mexico Highway 5 from Mexicali, reduce the mileages by approx. 80, for the Bahía de los Angeles Jct. and south.
*See the Trip Photos section, below,  for more ideas of places to see!
---
Coming in 2022:
Click here to see: What will the new guide have in it? 
---

Listen to the SLOW BAJA PODCASTS  (Great interviews with dozens of Baja-loving folks who have done some incredible things). Below are my times interviewed on Slow Baja: 
---
VIDEOS, TV shows, & a motion picture (with David Kier):
2019 Cameron Steele's Trail of Missions Tour reconnaissance trip (7 to 10 min. episodes, with David): 
---
Our epic 2010 trip to Mission Santa María on video, from HB Murphy & Zoom.
Three Tacomas, one 4Runner, one Dakota, and a 4×4 motorhome!
The trip photos: https://vivabaja.com/msm2010/
---
---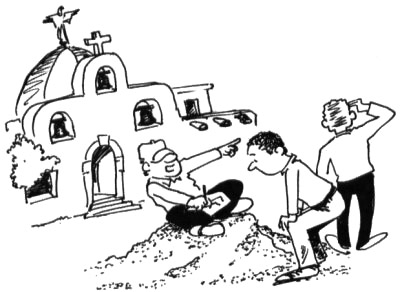 ---
About David, and how he connected with Baja California 
Lost Mission Ruins?: Found! 1966 & 2009                                                                    
---
Octopup's 4×4 van and his amazing Baja California 2002-2019 Trip Reports:
          (Click the Trip Map to see where Octopup went):
>>>HERE are Links to more interesting Baja California Sites  (Baja Travel Web Sites; Specific Baja Locations; Tide Charts; Baja Home Pages; Baja Book Authors; Misc. Baja Web Sites, and more)
---
---
HISTORIC PHOTOS OF BAJA CALIFORNIA 
---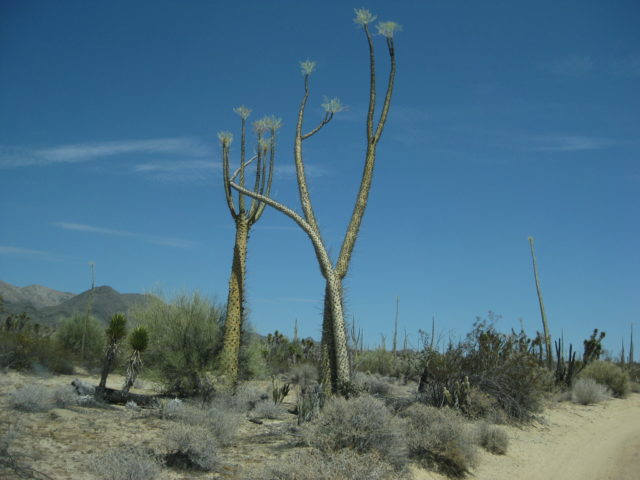 ---
My Baja California Travel and Camping Photos (1965-2022):
David K's Viva Baja Party Photos:
Contributed Baja Photos & Stories:
Please allow me to help you find fun and adventure in Baja California as I have for TV shows and documentary films! Email: info@vivabaja.com
EMAIL Questions or Comments to DAVID: info@vivabaja.com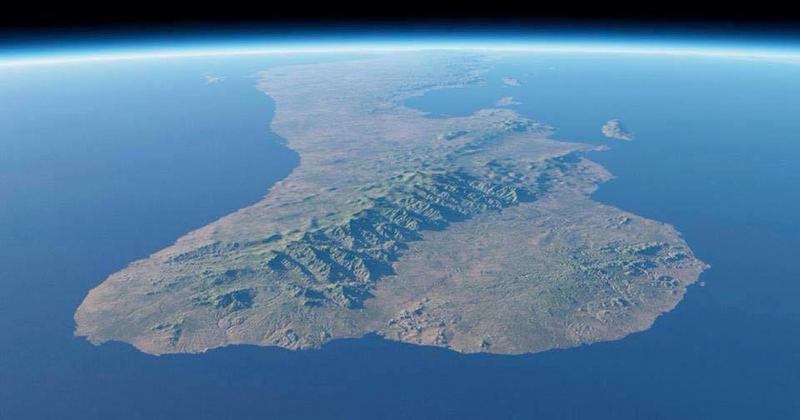 You have reached The End, come back again soon!
Join our active Facebook group to see and share Baja California travel and news chat: