Books about Baja California take us there through the travels and research of others. Much can be said about these books and their authors. For now, I will simply show their covers and give the year of publishing. Categories of books will be: Travel Stories; Guides; History; Ocean Activities (Fishing/Boating/Whales) & Others (Cook books, Photo/ Coffee Table books, Magazines bound into books).
Years given with each book are when published, from my collection. Other publishing years possible. 386 books, so far! To see books for sale: https://oldmissions.com
Page 1 are Travel Story Books;
Page 4 are Ocean Activity Books, Photo Books, Cook Books, & Magazine Books.
Note that some books contain other categories of content. A Travel story book may have road details or history. A history or a fishing book may have road information. A guide book may have all the other categories, etc.
Travel Stories (74 books +)
---
---
---
---
---
---
---
---
---
---
---
---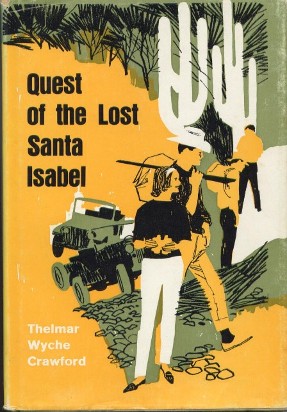 ---
---
---
---
---
---
---
---
---
---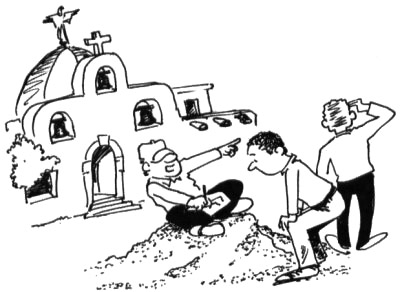 ---
---
---
---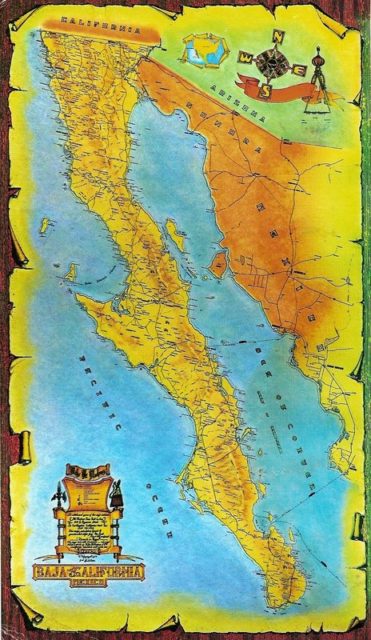 ---
---
Guidebooks are on next page…