---
---
THURSDAY
---
San Felipe was busy with the SCORE San Felipe 250 race activities, two days before the race. The drive home from San Felipe was easy. We used Highway 2-D from Mexicali to Tecate. The border line at Tecate was 28 minutes that Thursday afternoon.
That's our 2022 Mission Santa María trip. I hope you enjoyed the views from our cameras!
Want the history of this and the other 27 Baja California missions? Order from: www.oldmissions.com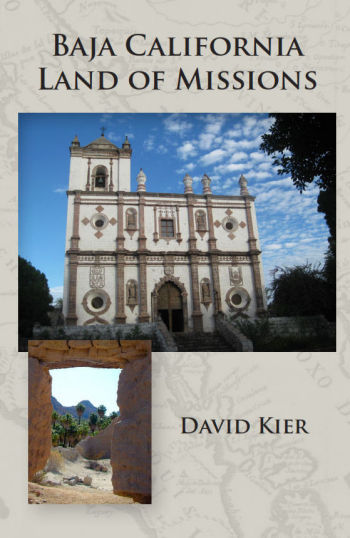 Live tracking map is from Benchmark Maps and the Avenza Maps App: https://www.avenzamaps.com/maps/1250162/baja-california-atlas-landscape-maps
The 2021 Baja California Road & Recreation Atlas: https://www.benchmarkmaps.com/product/baja-california-road-recreation-atlas
What more can I do to answer your questions?
Do enjoy my Facebook pages and websites:
https://www.facebook.com/groups/vivabaja
https://www.facebook.com/groups/bajamissions
https://vivabaja.com/
https://oldmissions.com/
My Baja Travel Adventure articles: https://www.bajabound.com/bajaadventures/bajatravel/
In 2021, an Amazon Prime TV show for the Mysteries of the Southwest series, was produced by Robert Marcos, The Last Mission. Robert was kind enough to come to my home and have me speak on the show about Mission Santa María and show my book at the very end credits. Thanks Robert! The show (21 minutes): https://vimeo.com/487608164
Previous trips to Mission Santa María:
Now go, and have your own Baja adventure!
David Kier
*REMEMBER to have the best Mexican auto insurance policy when you drive south of the border!